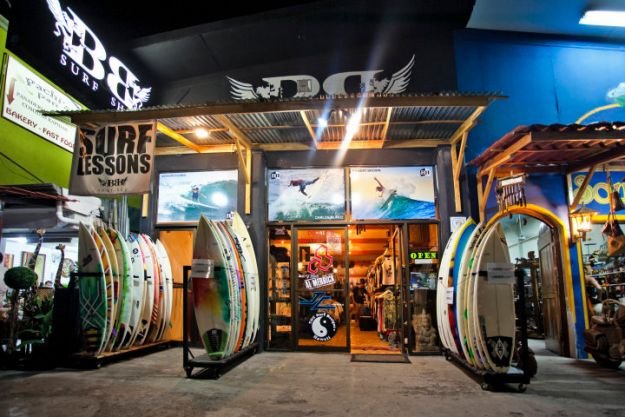 B&B Surf Shop is located in downtown Jaco, just across the street from Banco Nacional.
Hours: 8AM-8PM Phone: 2643-1400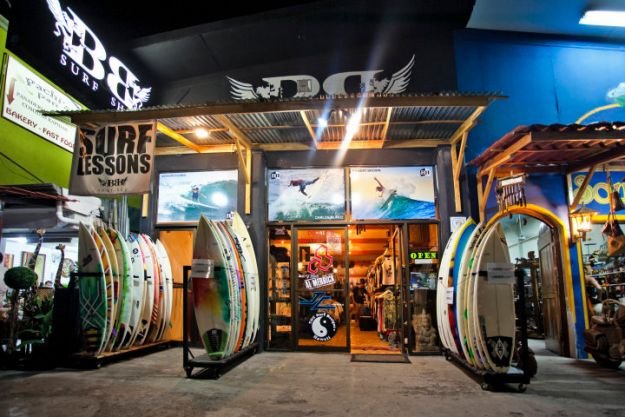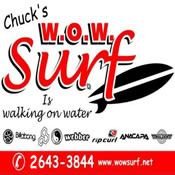 Internationally known: Chuck Herwig's  WOW "Walking on Water" Surf Shop has been owned and operated since 1988 in Jaco Beach and is one of the largest one-stop surf shops in all of Costa RIca.  Chuck has been helping surfers find what they need on their surf trips for over 20 years.  Ideally situated in the Central Pacific zone of Costa Rica,  WOW Surf Shop is one of the largest distributors of surfboards in Costa RIca -featuring the Showroom for Hawaian Island Creation Channel Islands and other quality surf gear imported from genuine manufacturers in the USA.  100% Real.  Here you can find everything you need for your surf trip.  WOW is located on the Main Strip in Jaco Beach in front of Economy Rent-A-Car.